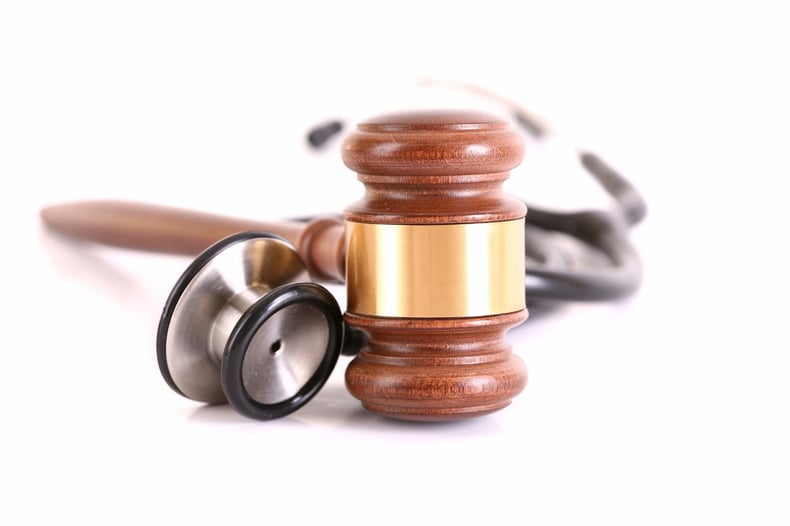 Recently, the California Department of Health Care Services ("DHCS") officially changed its reimbursement procedures for California Medicaid ("Medi-Cal") beneficiaries. Going forward, DHCS will no longer provide non-final lien amounts. This means that no payment data or claims will be available to you until DHCS receives the last date of treatment, or the date of settlement from the parties requesting the lien information. Once it receives that information, DHCS will take at least another 180 days—and potentially as many as 270 days—to fulfill your request.
This new process introduces serious headaches for plaintiff attorneys representing Medi-Cal beneficiaries. Without the ability to pick up the phone and call DHCS pre-settlement, you could be left guessing at the Medi-Cal lien amount. The alternative is researching the cost of medical services directly through review of provider bills and medical records. This is not easy. It requires staff trained on billing and coding review who have the time to perform an often lengthy, complex task.
If you don't have the time, capability or patience to handle this cumbersome process on your own, consider the resources we can provide. Our 400+ employees include nurse reviewers, billing and coding analysts, and attorneys who are well-versed in these rule changes. With GRG as your service partner, you can focus on your core competency—getting great results for your client—while we focus on verifying, resolving and satisfying the Medi-Cal lien.
GRG will continue to monitor changes in the Medicaid compliance world, and will keep you updated on relevant developments. If you need more information or would like to discuss Medi-Cal lien resolution, please contact Ahmad Zeki at 704-559-4300.