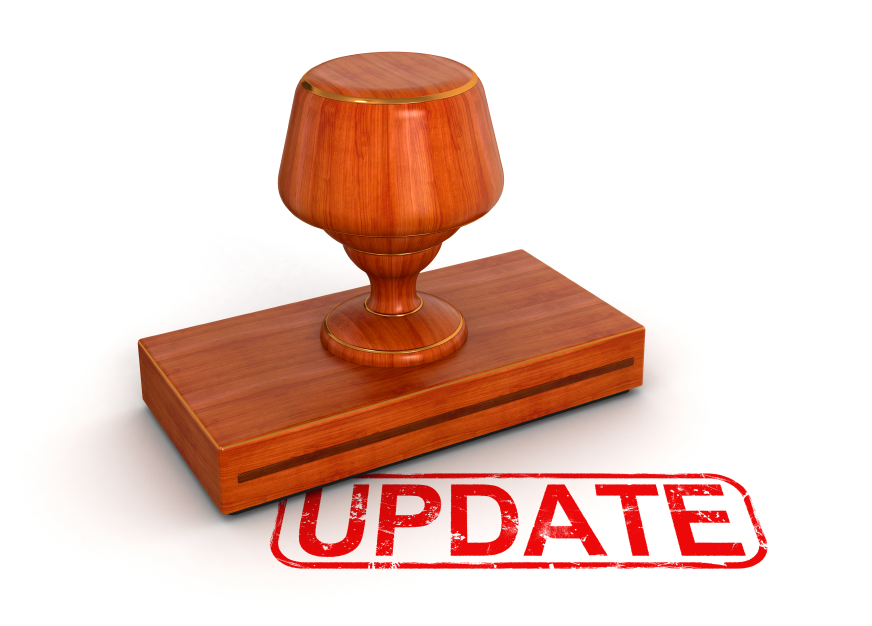 The Arizona Court of Appeals recently concluded that the state's anti-subrogration law voided a federal employee's health plan's claim for reimbursement, because the plan's subrogation and reimbursement provision fell outside the scope of the Federal Employee Health Benefit Act's ("FEHBA") preemption clause. Because FEHBA preemption was not applicable, Arizona's anti-subrogation law effectively barred the health plan's contractual claim for reimbursement.
This case involved a federal employee who was injured in a motorcycle accident and settled his negligence claim for $145,000. Aetna was the insurer for the employee's health plan and paid benefits in the amount of $24,473.53. The parties paying the employee's settlement withheld Aetna's claimed reimbursement amount from the settlement and filed a separate court action to determine how those funds should be disbursed. The Court of Appeals held that the U.S. Supreme Court's ruling in Empire Healthchoice Assurance, Inc. v. McVeigh, 547 U.S. 677 (2006), gave state courts the power to decide carrier reimbursement disputes involving FEBHA, but the ruling did not decide whether state law is superseded by FEHBA. The appellate court also found that FEHBA's preemption clause did preclude the application of Arizona's anti-subrogation law because subrogation/reimbursement does not relate to the coverage or benefits provided by the health plan. Additionally, the appellate court determined that a federal agency's letter in support of preemption did not have the force of law nor deserve deferential treatment.
Bottom Line: The court's ruling indicates that a FEHBA plan's right to recovery will need to be analyzed on a state-by-state basis. Notably, this decision runs counter to a recent ruling out of New York which was highlighted in a GRG Client Alert in May 2013. In many states this will be a matter of first impression and GRG will continue to closely monitor any developments.